In this season of maturity , the 9th Liman China Pig Conference and 2020 World Pig Expo is held in Chongqing , a city full of mountains and rivers. Despite the impact of the epidemic, the size of the Conference has increased significantly, with 8264 members as the general staff and a total exhibition area of 50000 square meters.
Baoding Jizhong Pharmaceutical Co., Ltd was invited to participate in the exhibition and provided sponsorship for the Rucksack of the Liman Conference. On the exhibition stand of S1 Pavilion T142, Jizhong Pharmaceutical Co., Ltd presented the image of 'digital Jizhong' to the industry as a pacesetter, demonstrating the profound of Jizhong Veterinary medicine. The Shuanghuanglian fountain of 'Helping the world with hanging pot' is still emitting the strong aroma of herbs and continues to tell the audience his uniqueness silently. Shuanghuanglian water soluble powder and Yupingfeng granules, the two flagship products in Jizhong , show the strong confidence of Traditional Chinese medicine in Jizhong.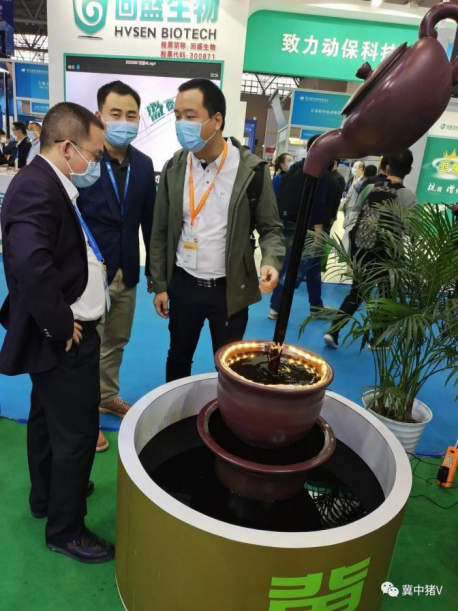 During the three days of the exhibition, the reception desk of Jizhong Pharmaceutical Co., Ltd was full of guests and there were no empty seats in the booth. We had in-depth communication on drug application, healthy breeding and other issues.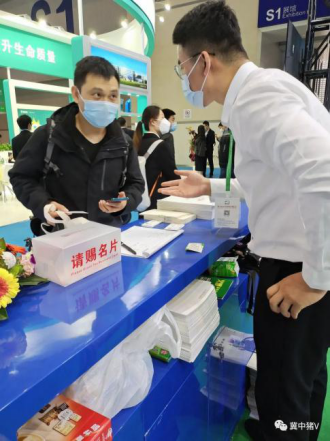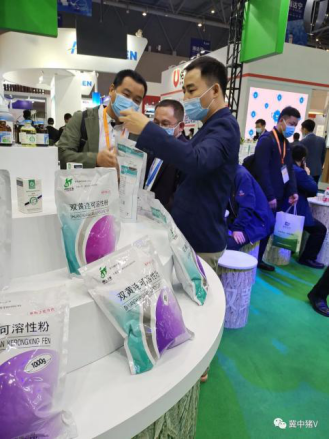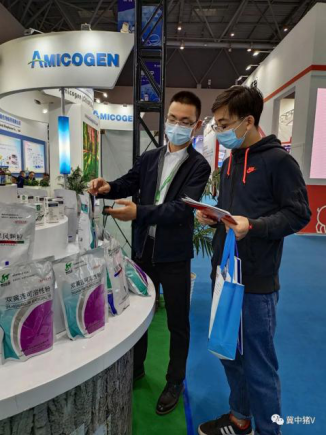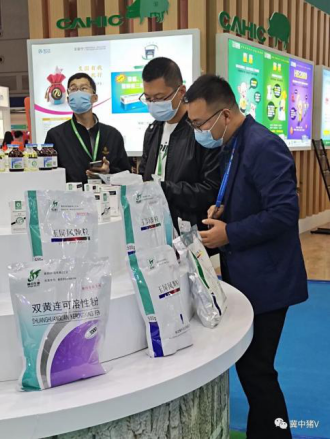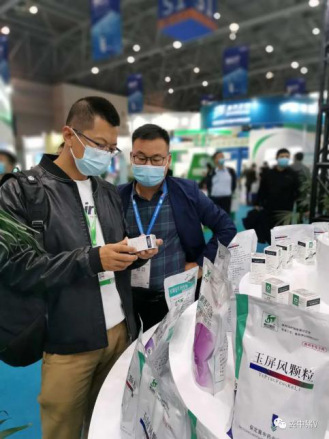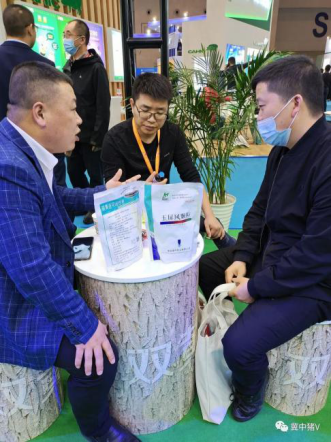 With the support and favor of more and more breeding enterprise and groups in the industry, Jizhong Pharmaceutical Co., Ltd will provide more good technologies and services for the future pig industry, add more tiles to the healthy development of breeding industry and make a joint contribution to the development of Traditional Chinese medicine essence.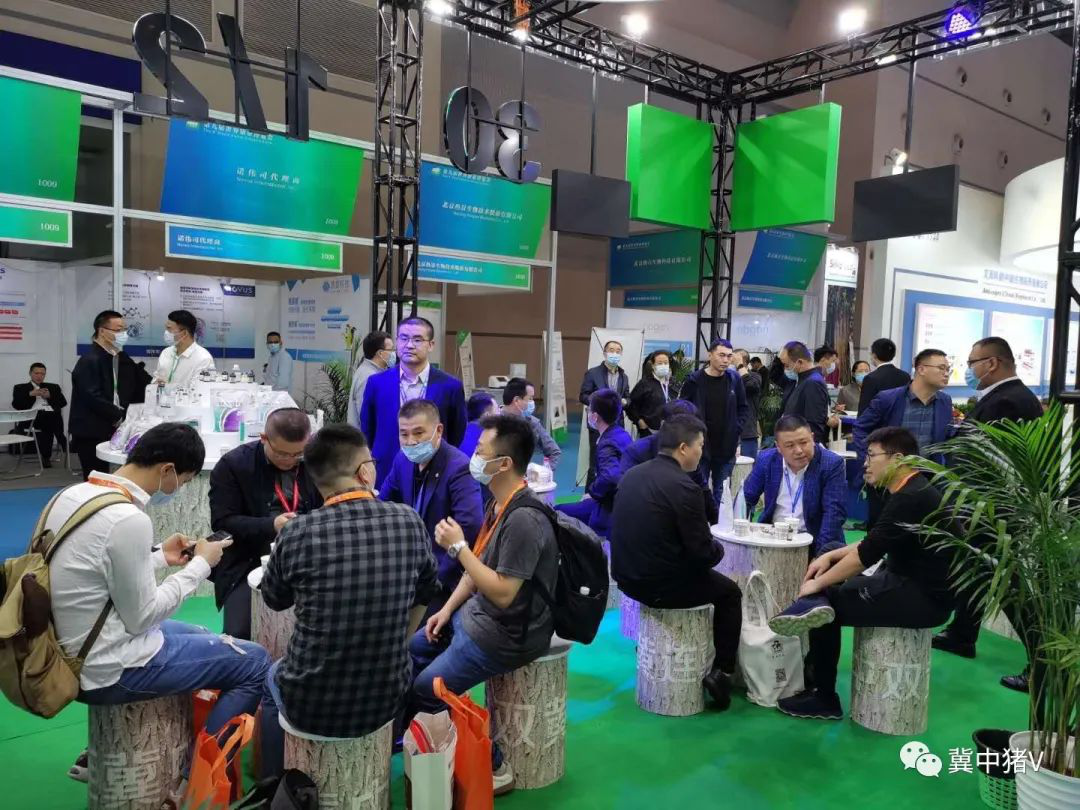 ---
Post time: Oct-16-2020