Production Line Powder&Tablets/Granules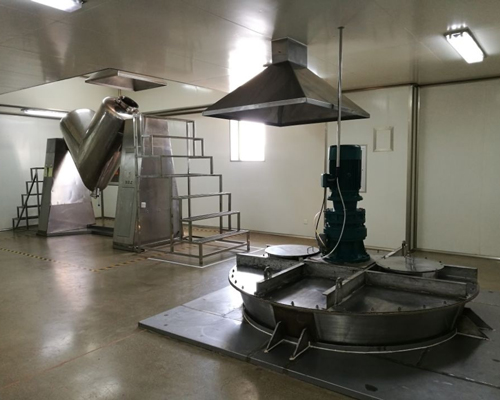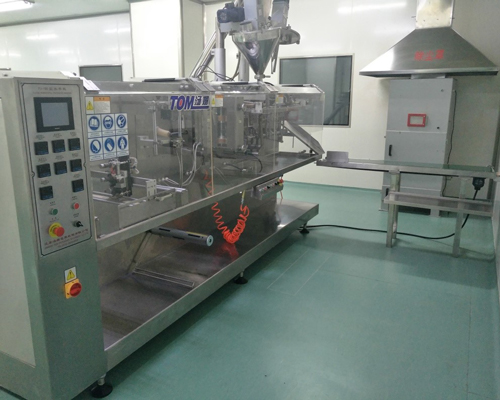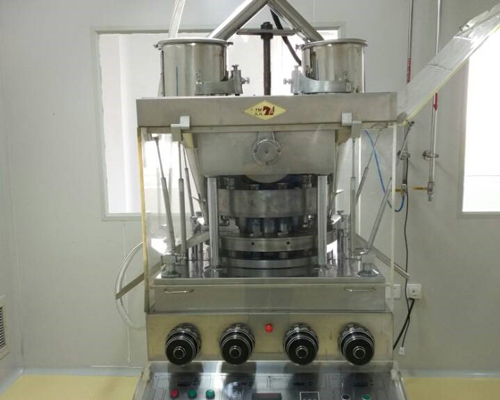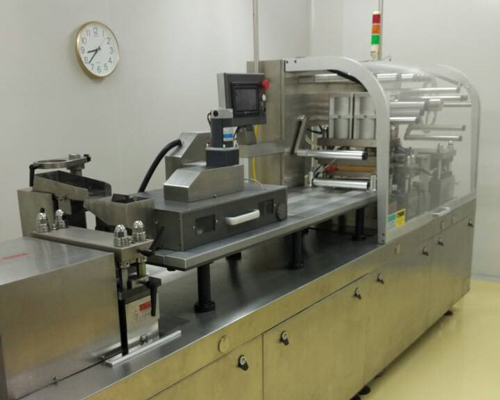 Non-final sterilization injection&Final sterilization injection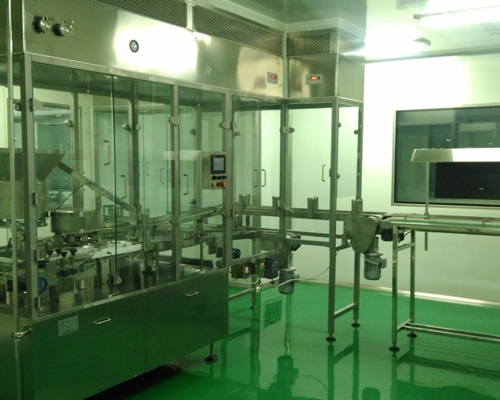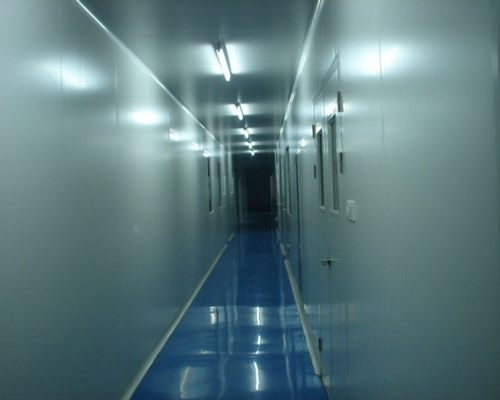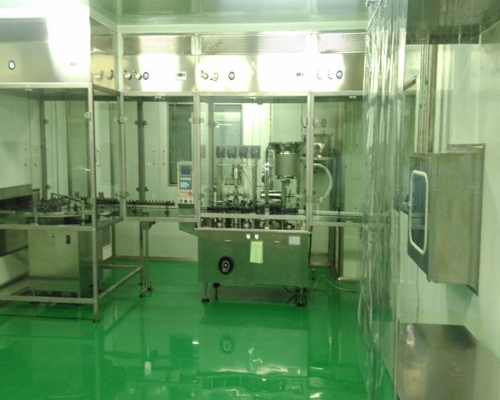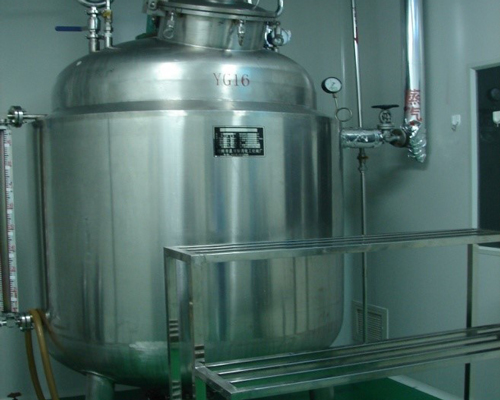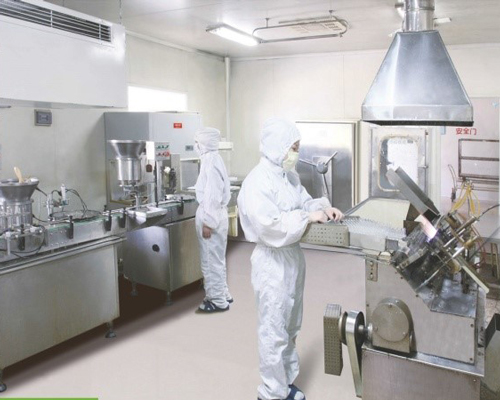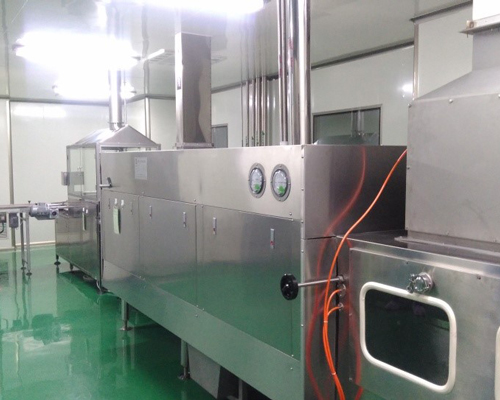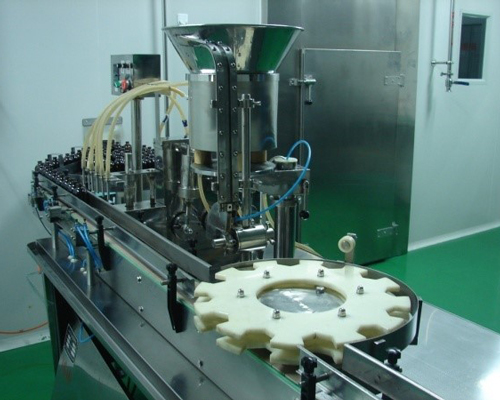 Oral solution production line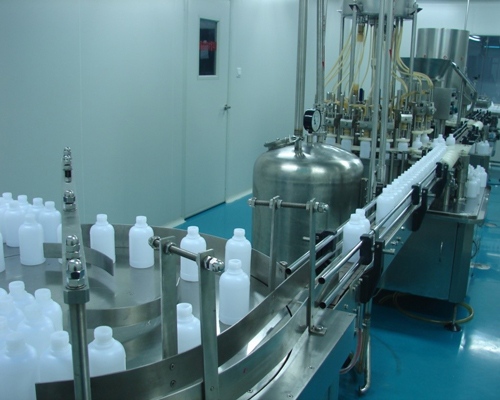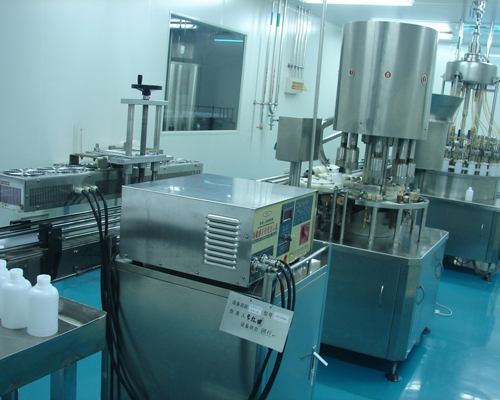 We have advanced testing facilities and  strict quality control system, from the raw material to the whole production process.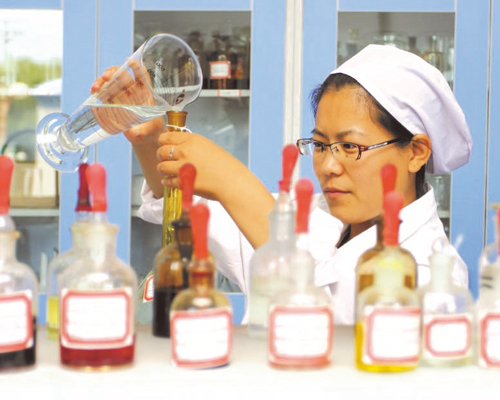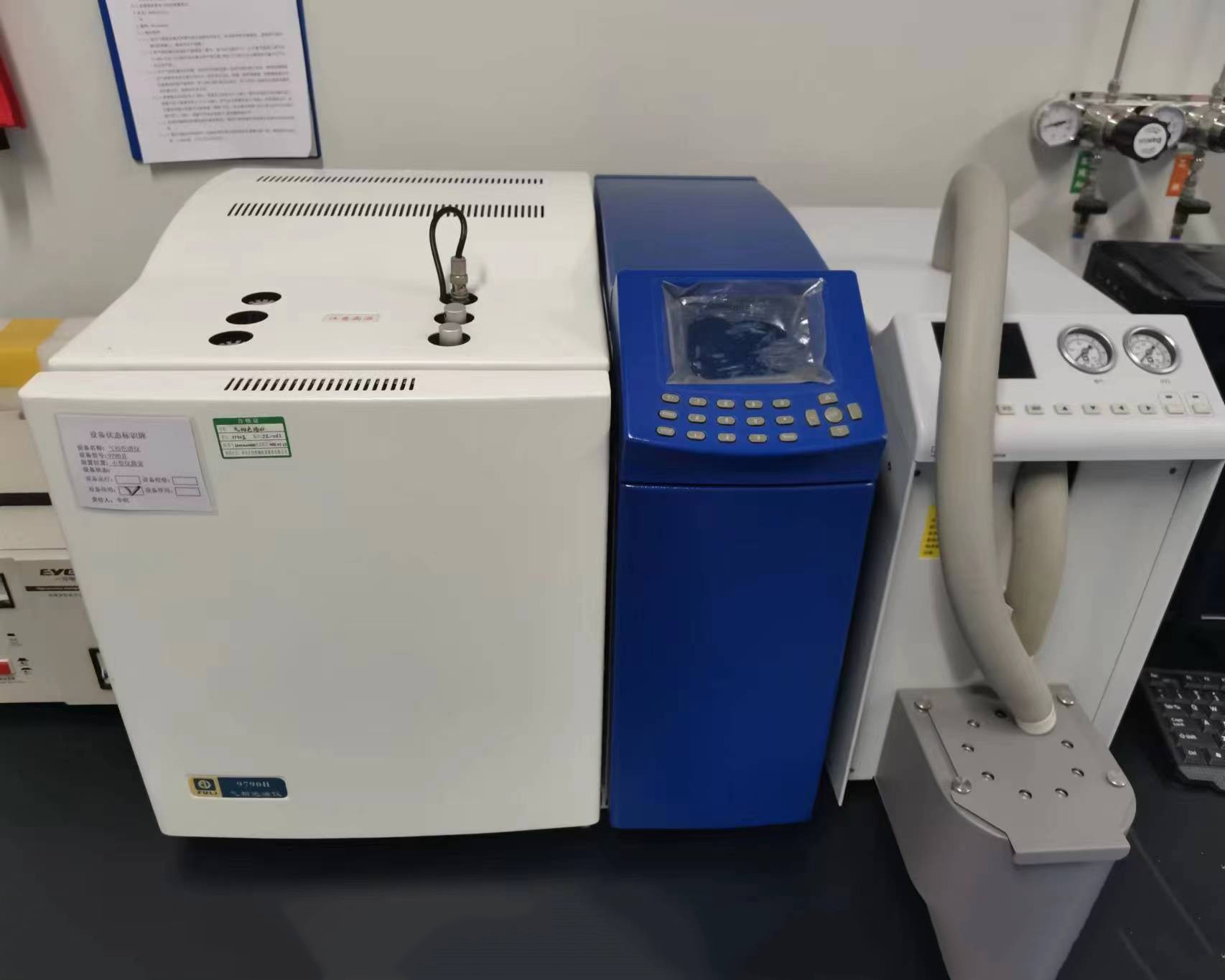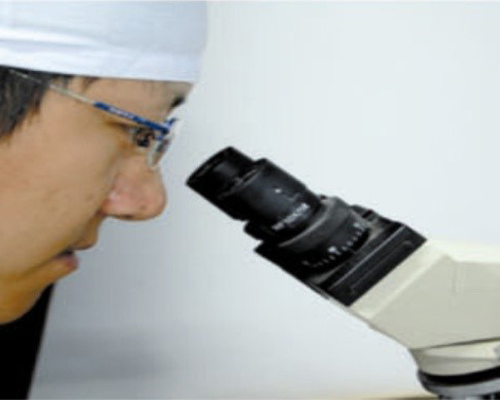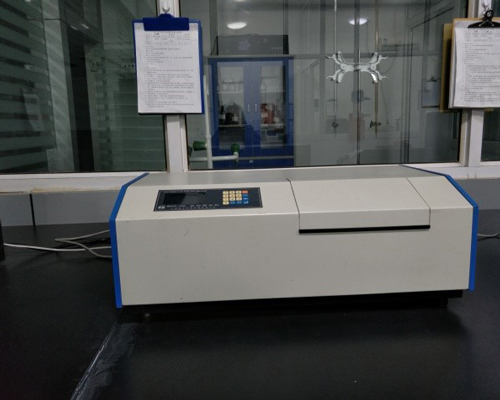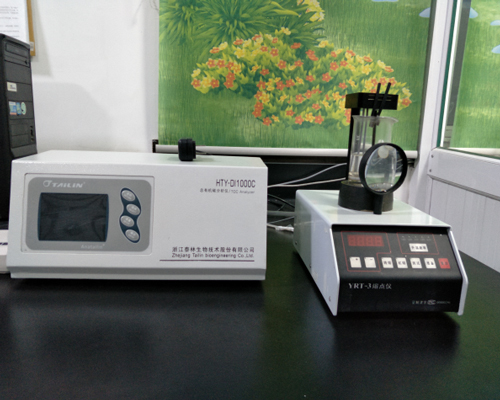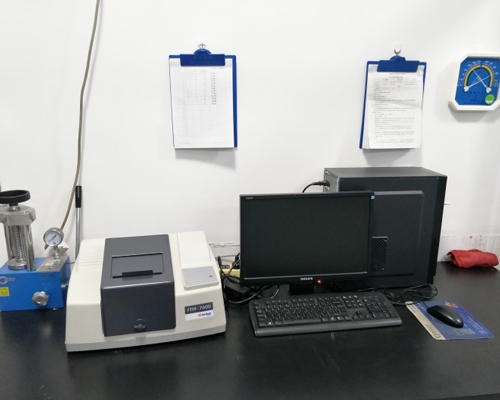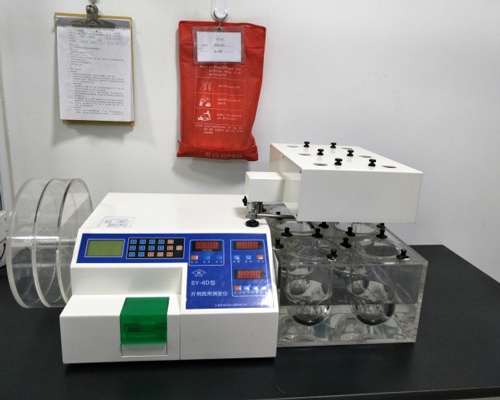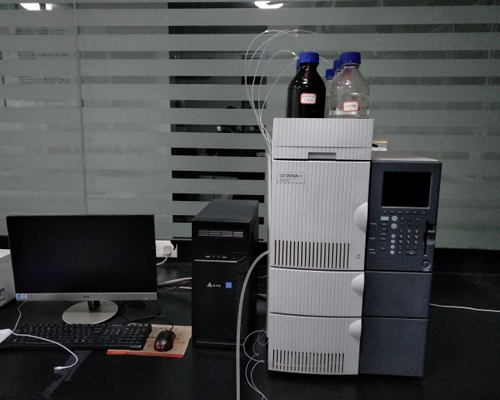 Establishment of new products R&D, technology innovation system for chemicals.
Establishment of market support system for poultry & livestock disease prevention, health care, improvement and cure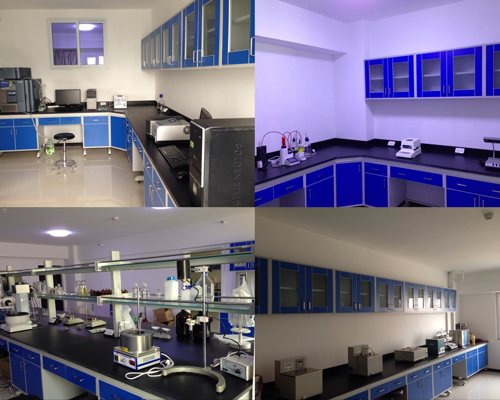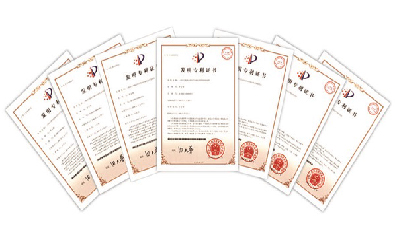 R&D achievements in recent years:
Responsible for 1 national R&D project and 8 provincial R&D projects.
In charge of and be part of 6 national industry standard preparation.
6 new veterinary medicines and 4 pass prequalification.
9 national invention patent certificates and 3 new applied.
6 technology achievements. 
Papers issued in recent 3 years:
31 papers issued, among which 8 included on SCI, 1 on EI.